Embrace Your Essence
Unfold in Blossom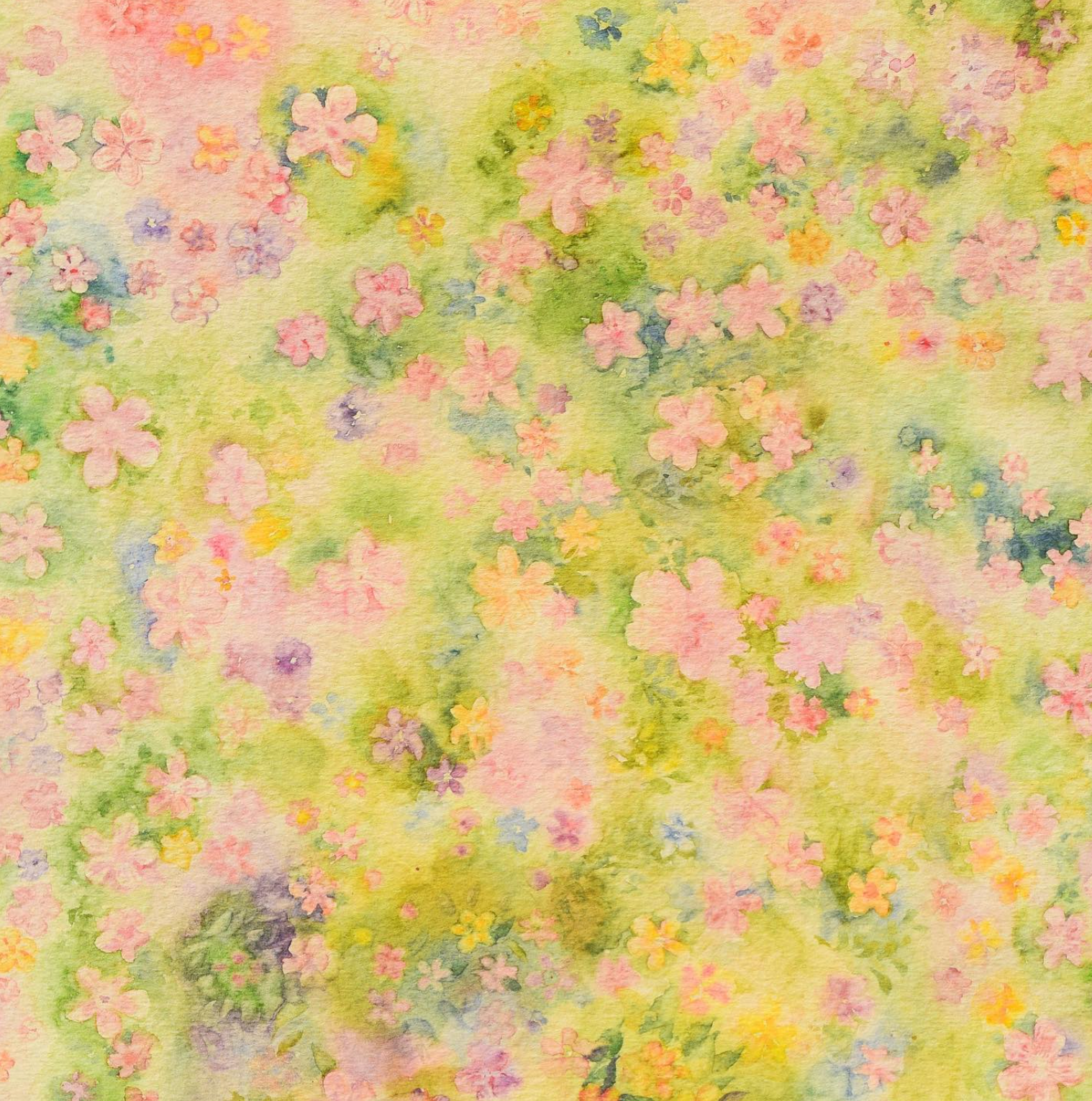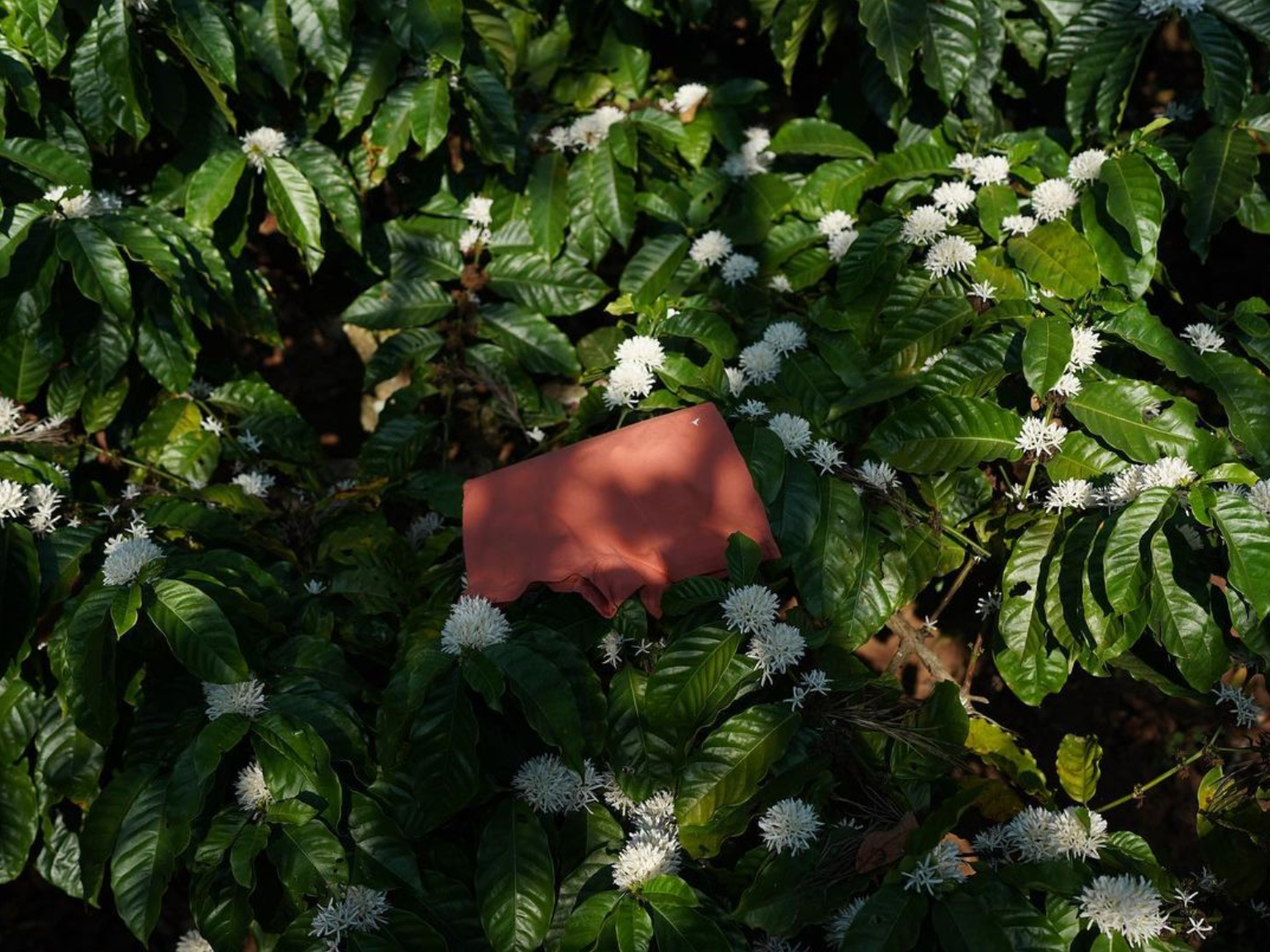 Well-Constructed
Everyday Core and Constructed Lingerie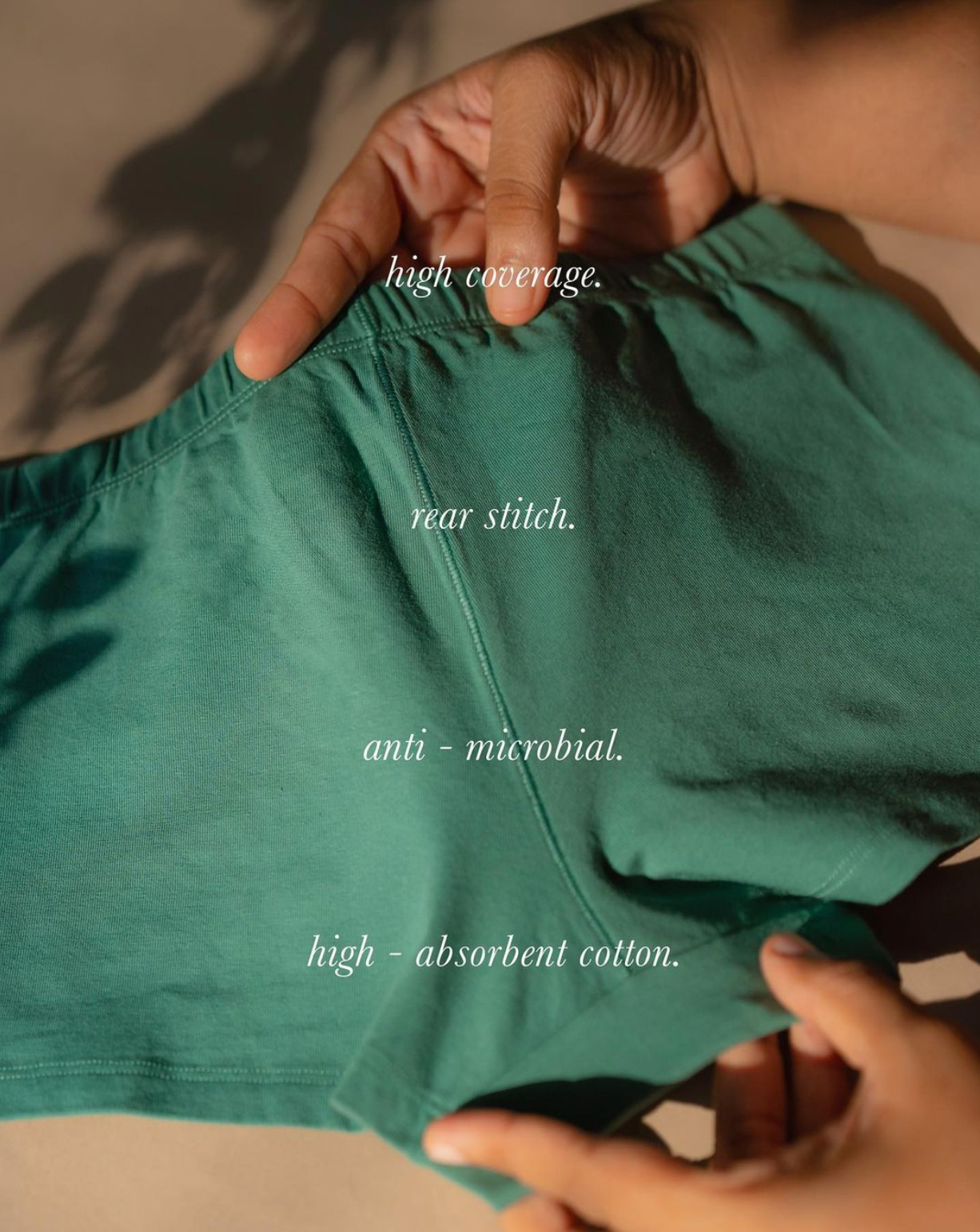 Anti-Microbial
Treated anti-microbially to prevent bacterial growth.
Size and Structure Inclusive
Lingerie for all breast anatomies, shapes and sizes.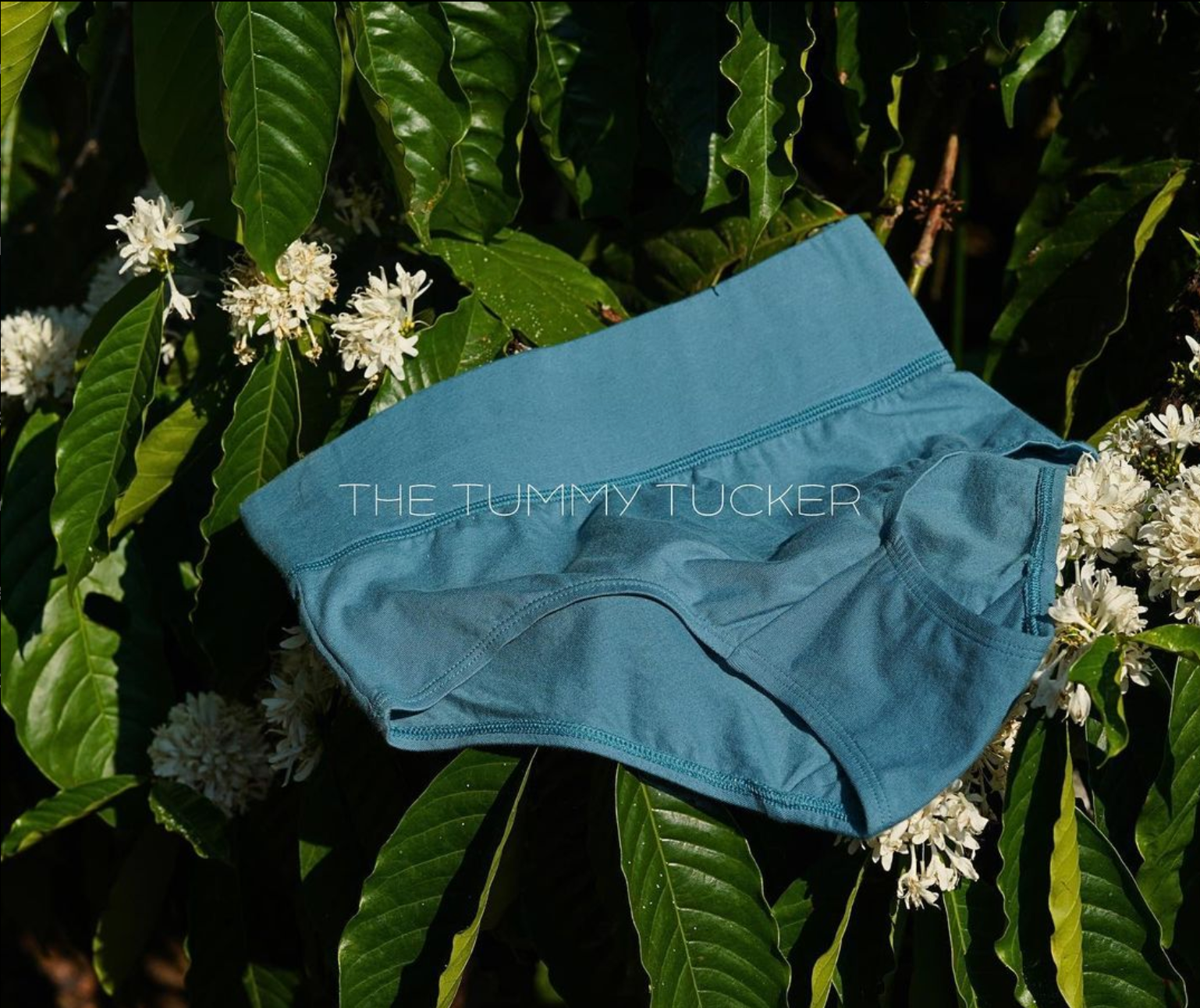 Need-Specific Lingerie
Specific Lingerie for every need.
Timeless Quality. Timeless Beauty.
Purely Blossom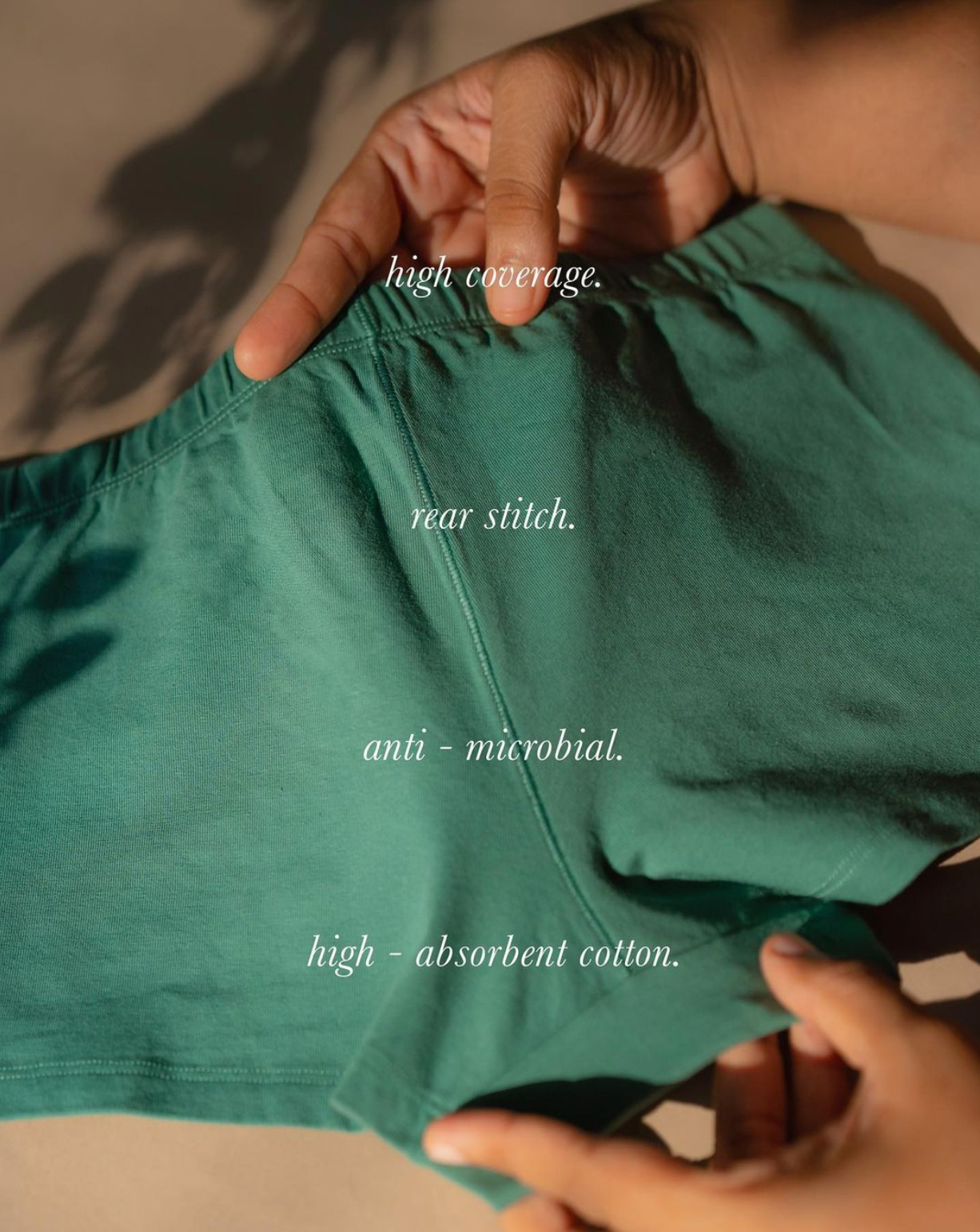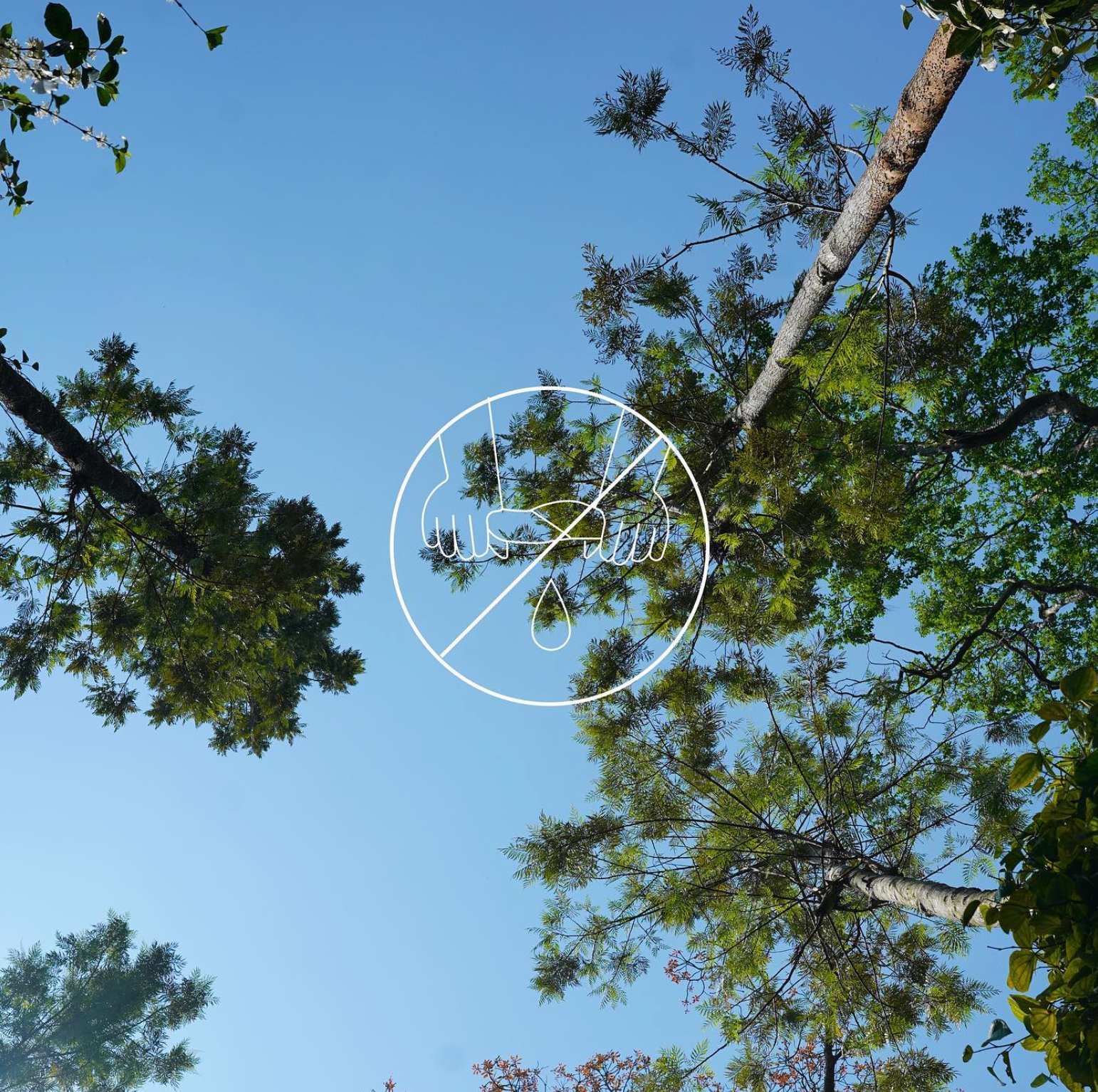 About Us
Crafting well-constructed, everyday brassieres and panties, we add meaning and purpose to
womanhood – one piece of lingerie at a time.